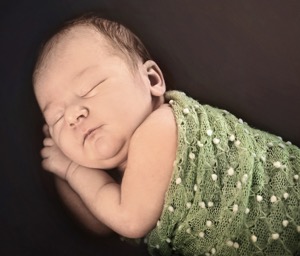 Sharyl and Dave Bruning of Mapleton are thrilled to introduce you to grandbaby #4.
Noah James Card was born on March 12, 2020, to Amy and Tim Card of Onawa. He weighed 7 lbs., 10 oz. and was 19 1/2" long. Noah is well loved by his siblings, Andrew, age 5 1/2 and Genevieve, age 3.
Along with Sharyl and Dave, the kids' grandparents are Alice and the late Jim Card of Sioux City.